SUSTAINABILITY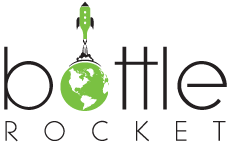 SUSTAINABILITY
AFFORDABILITY
ROCK YOUR IMAGE!
Bottle Printing is Affordable. Whether you are starting out and growing a business or are looking for a way to increase your sales on an existing line, we can help you. Regardless of the size of your business we take pride in treating all of our customers' projects with the same expertise and quality. With our "State of the Art" UV Screen Printing Press we have the flexibility and accuracy to print on any shape item with the highest quality. With the speed of the printing press (3500-5000 bottles per hour) and the instant drying effect of the UV ink we can compete with the cost of printing and adhering your labels to your bottles. Printed bottles have less machine stops inline and have less touches on your filling equipment which all add up to lower costs to your bottom line. We also offer very competitive prices on glass and other substrates if you need us to source that for you and of course our carriers have very competitive freight rates as well.
How can you afford not to try it?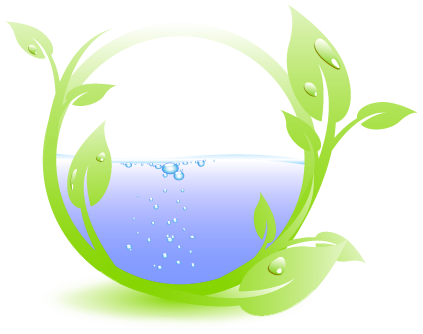 Affordability does not mean you have to sacrifice your environmental messaging…
Our process is completely free of heavy metals and solvents using only organic ink compounds that pass all environmental regulations. Our automated press dries the ink with UV light and eliminates the need for inefficient energy oven drying. Our carbon footprint is much smaller and exceeds the toughest environmental standards globally. It takes less than 10 seconds to print and completely dry each bottle. Amazingly fast for bottle printing! We also recycle all of our waste and reduce our consumption of resources in our operation to make us the most environmental friendly we can be.
MORE
BOTTLE ROCKET 2015 PRIVACY POLICY
FOLLOW US ON TWITTER & FACEBOOK